Tokenization of Physical Assets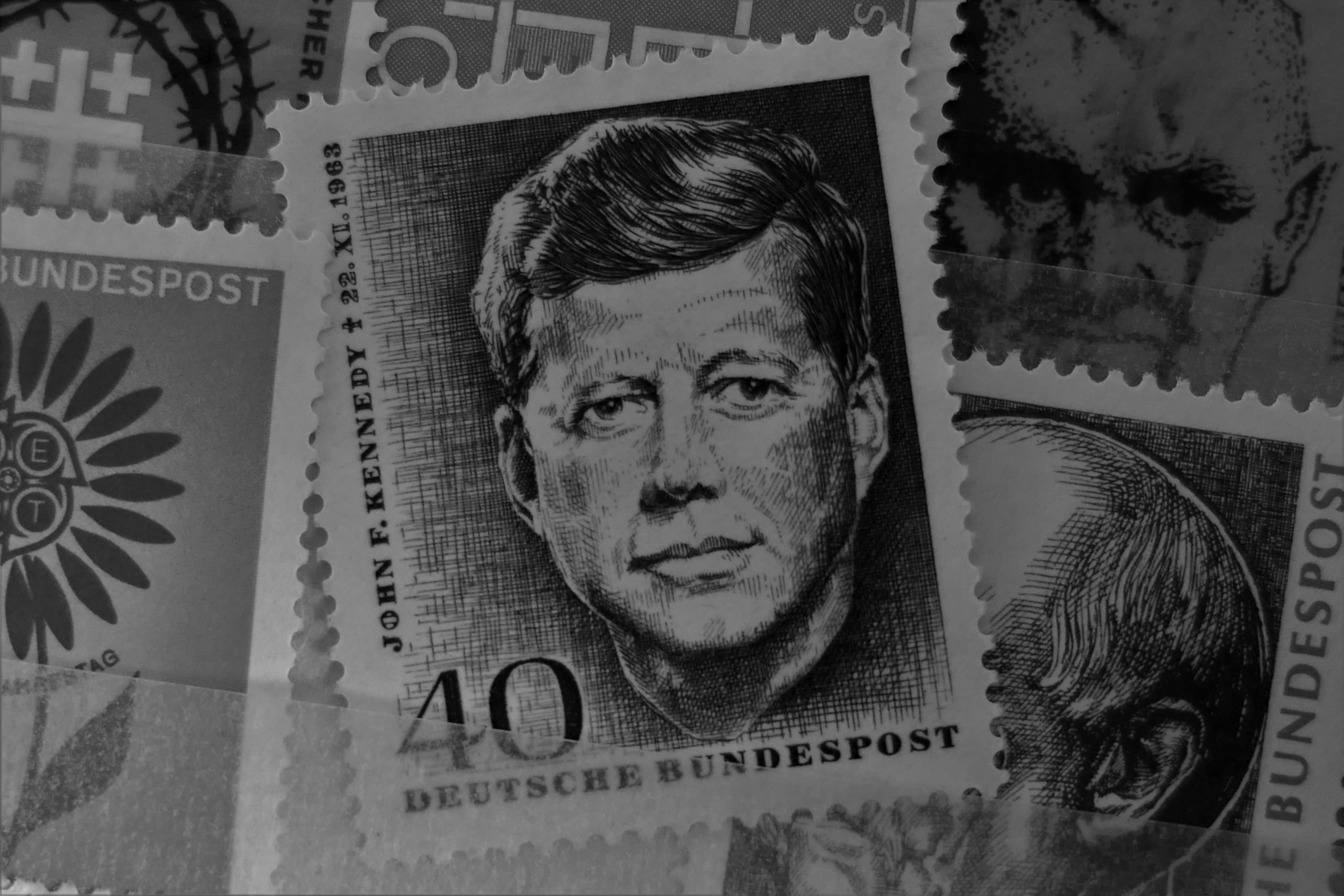 Profit from previously illiquid assets
Tokens are the future of assets and currency, and their potential isn't limited to JPEGs. You can: 
-> Retain your physical assets while collecting on their token value
-> Globalise your consumer base
-> Trace and authenticate your assets instantly and accurately 
How we do it
Transparency about our processes is at the foundation of NoCap Meta's operations and values. We collaborate with you to value, tokenise and list your assets.
Tokenisation isn't a vague buzzword to us, but a true innovation that can unlock previously frozen value.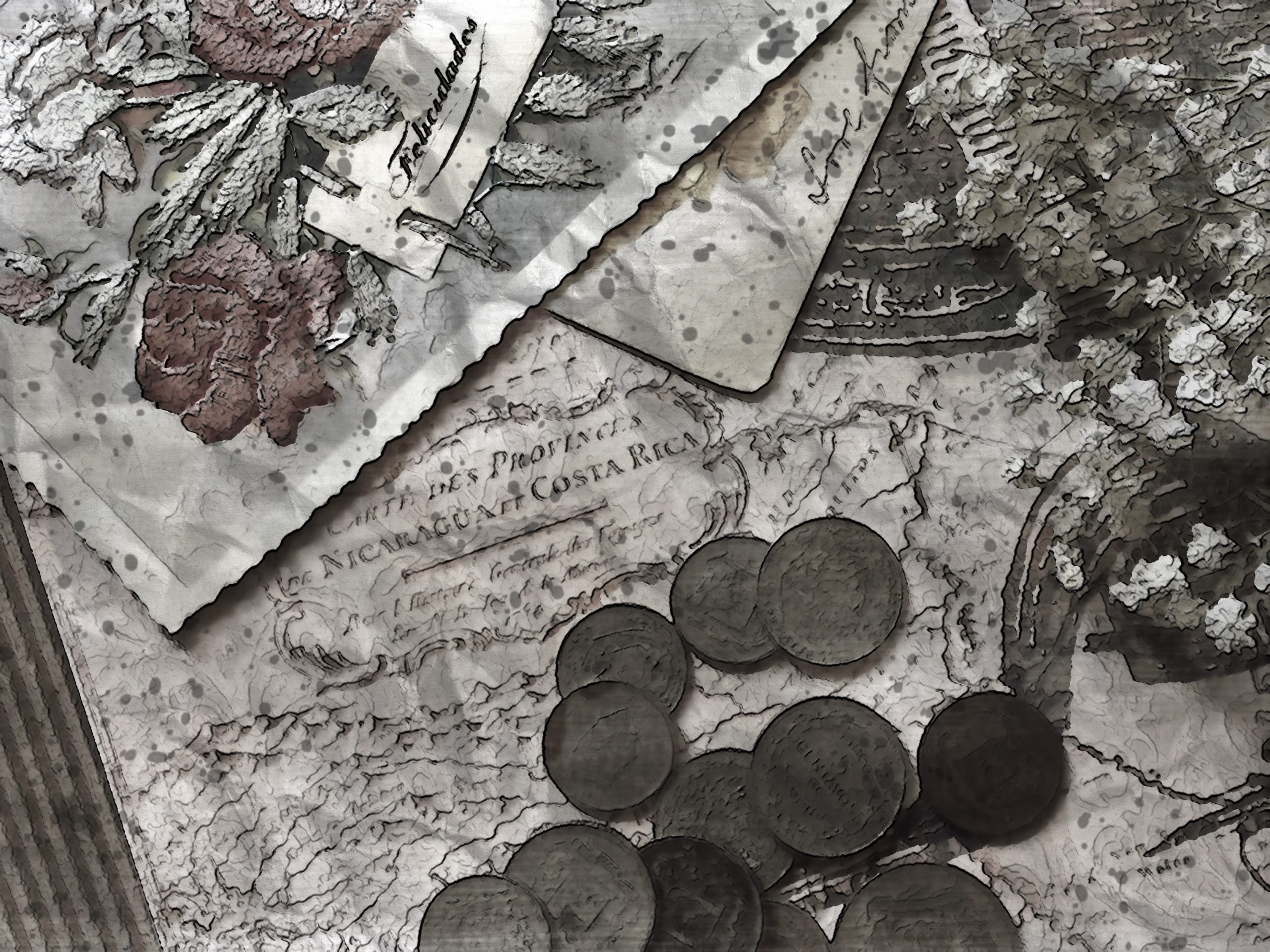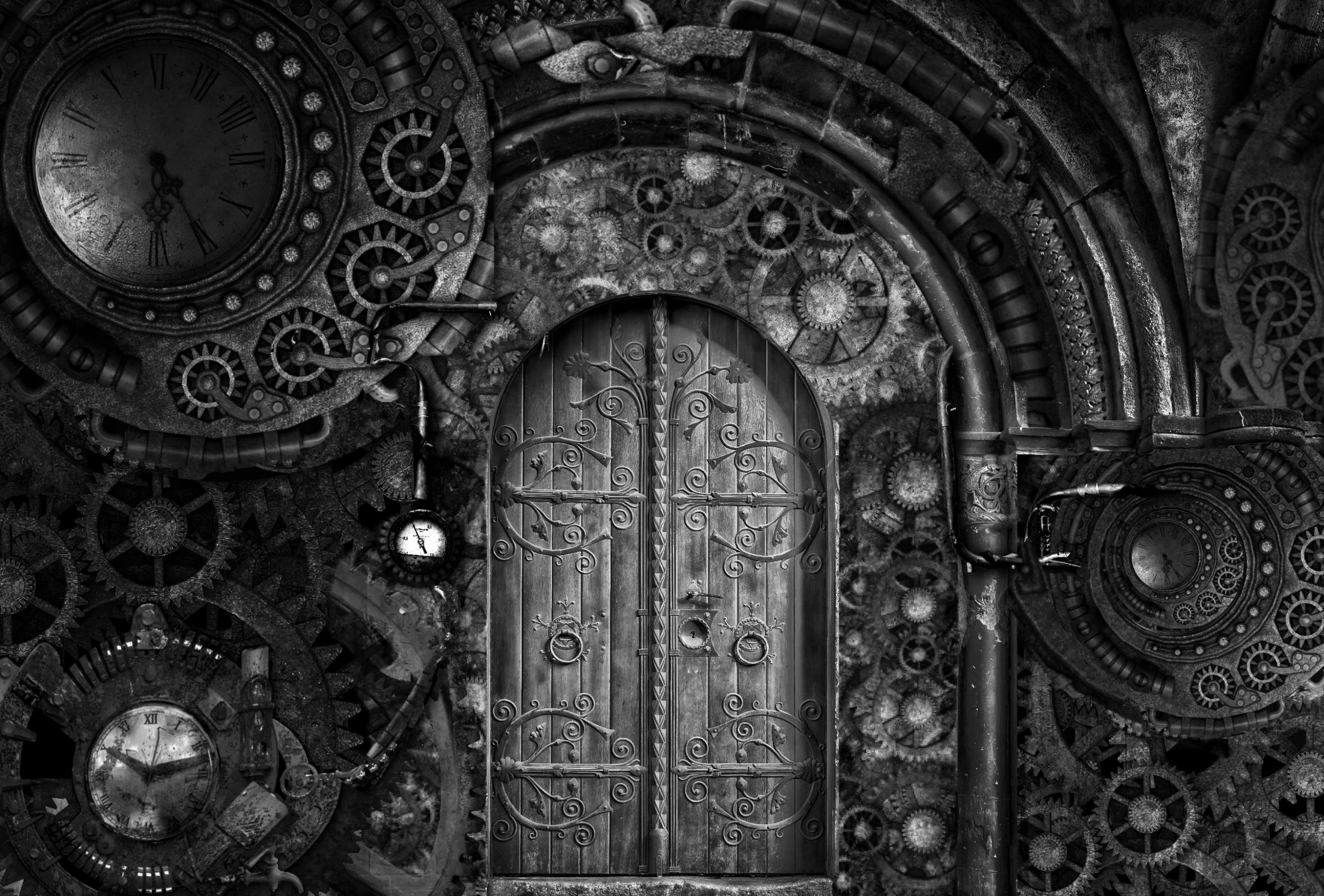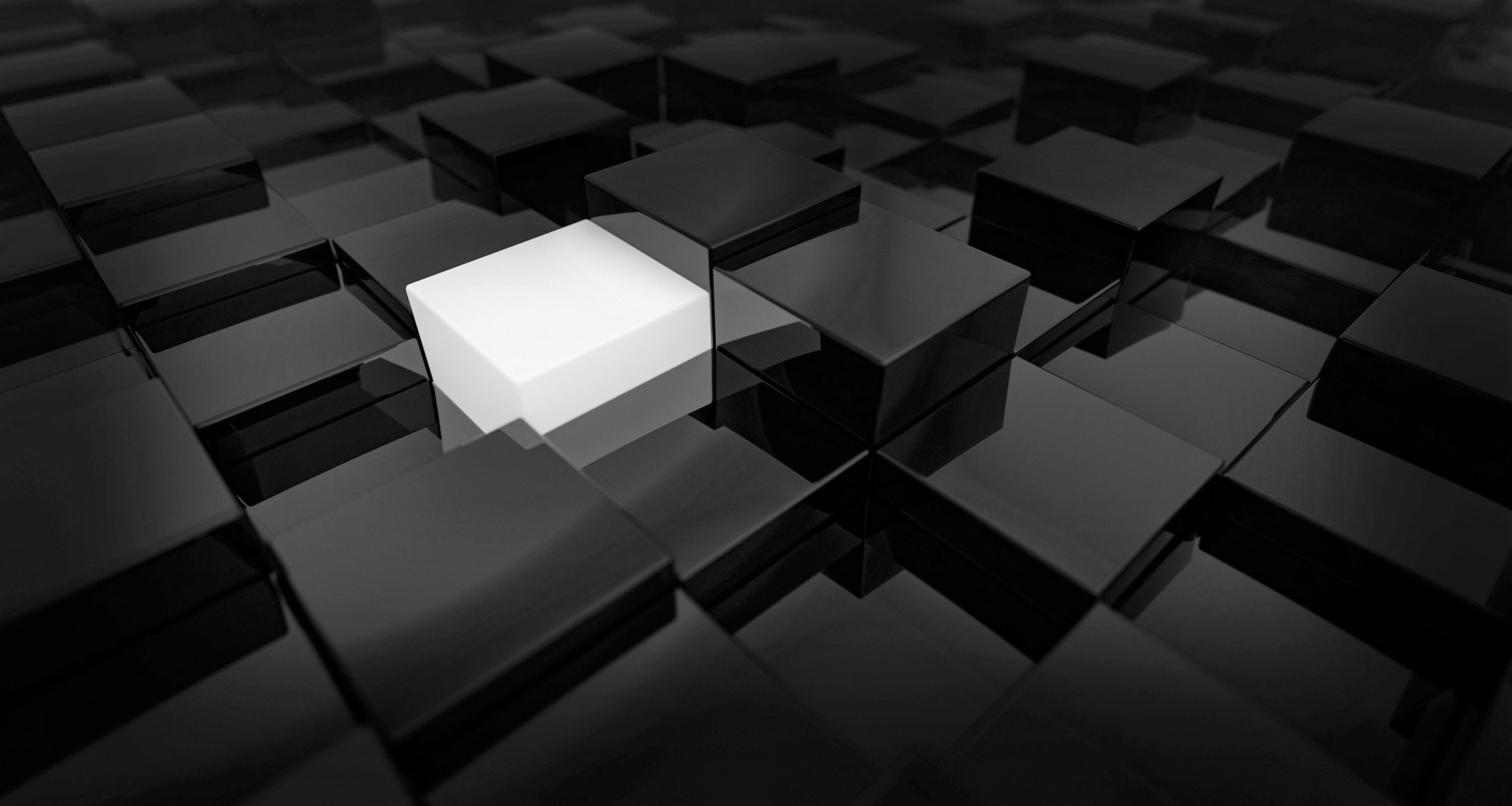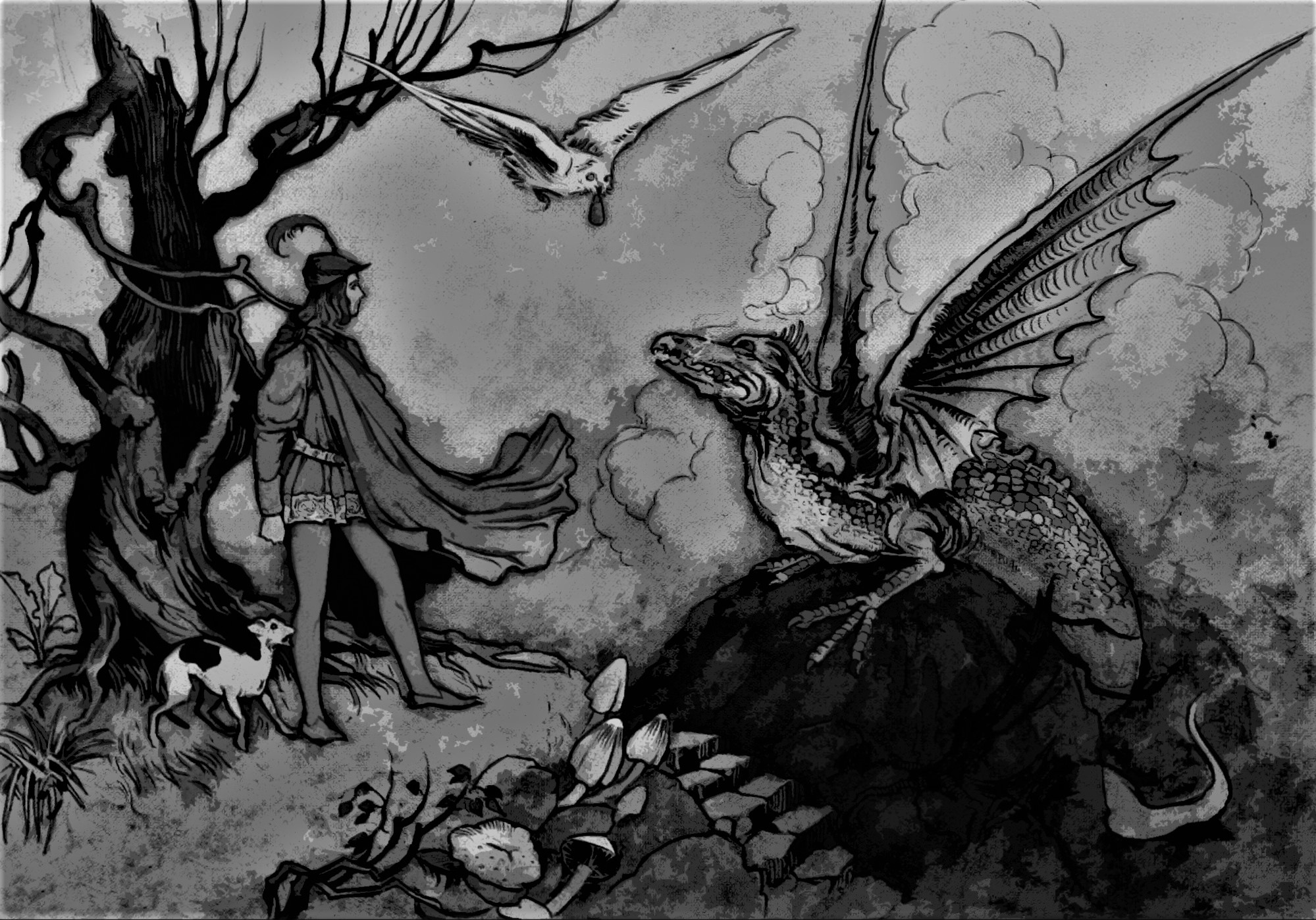 Art
Previously, the only way to capitalise on fine art was to sell or to organise viewings — arduous and inconvenient. 
With tokenization and NFT creation, you can profit off these assets with complete security and ease, while keeping your collection intact. We have tokenized both private and museum collections and pieces ranging from paintings to sculptures to artefacts.
Real estate
Real estate is a notoriously slow and complicated market, but with our tokenization services, it no longer has to be.
Through us, you can invest in global securitized properties via tokens and even trade them on a secondary market.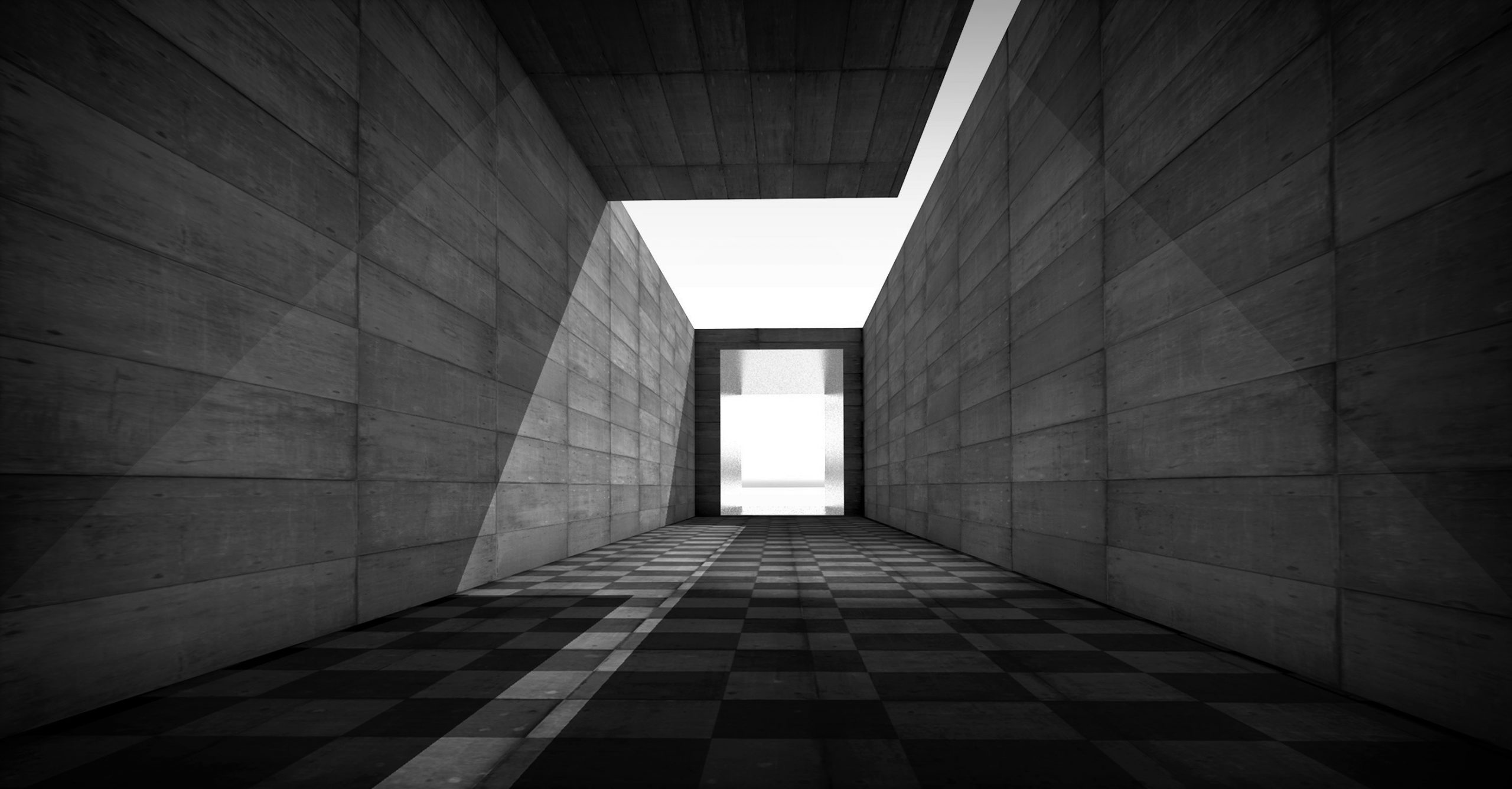 Collectables
Collectables of all varieties — trading cards, currencies, etc. — are a multimillion-dollar industry. Through our tokenization services, we ensure that your collection and its value don't remain locked up — but are rejuvenated for a new audience and market. You don't have to give up your assets to realise their value.
Move beyond the material plane
Rehydrate your assets, deleverage your liabilities